About Us
LOLOL is a lifestyle platform that provides you amazing sales and promotions on various products and services that can be enjoyed with instant payment in your city - ALL IN 1 Platform! Its Walk-In Ordering, Reservation and Pick-Up Ordering services are there for you.
You may relish your moments anytime with just a few clicks on your favourite LOLOL Participating Merchants from the list. No more failed planning, waiting, standing, queuing, time-wasting or even frustrating!
LOLOL also offers its Vouchers where you can browse through numerous eye-catching deals with low prices everyday at your favourite grocers' shops, restaurants, saloons, boutiques, services and more.
Hurry up! Go on an Affordable, Convenient and Effortless (ACE) spending spree with LOLOL.
How We Work

Search
Scroll your favourite restaurant or cuisine.

Order
Hit the order button to check out.

Track
Keep an eye on your order.

Enjoy
Savour your food!
Why Choose Us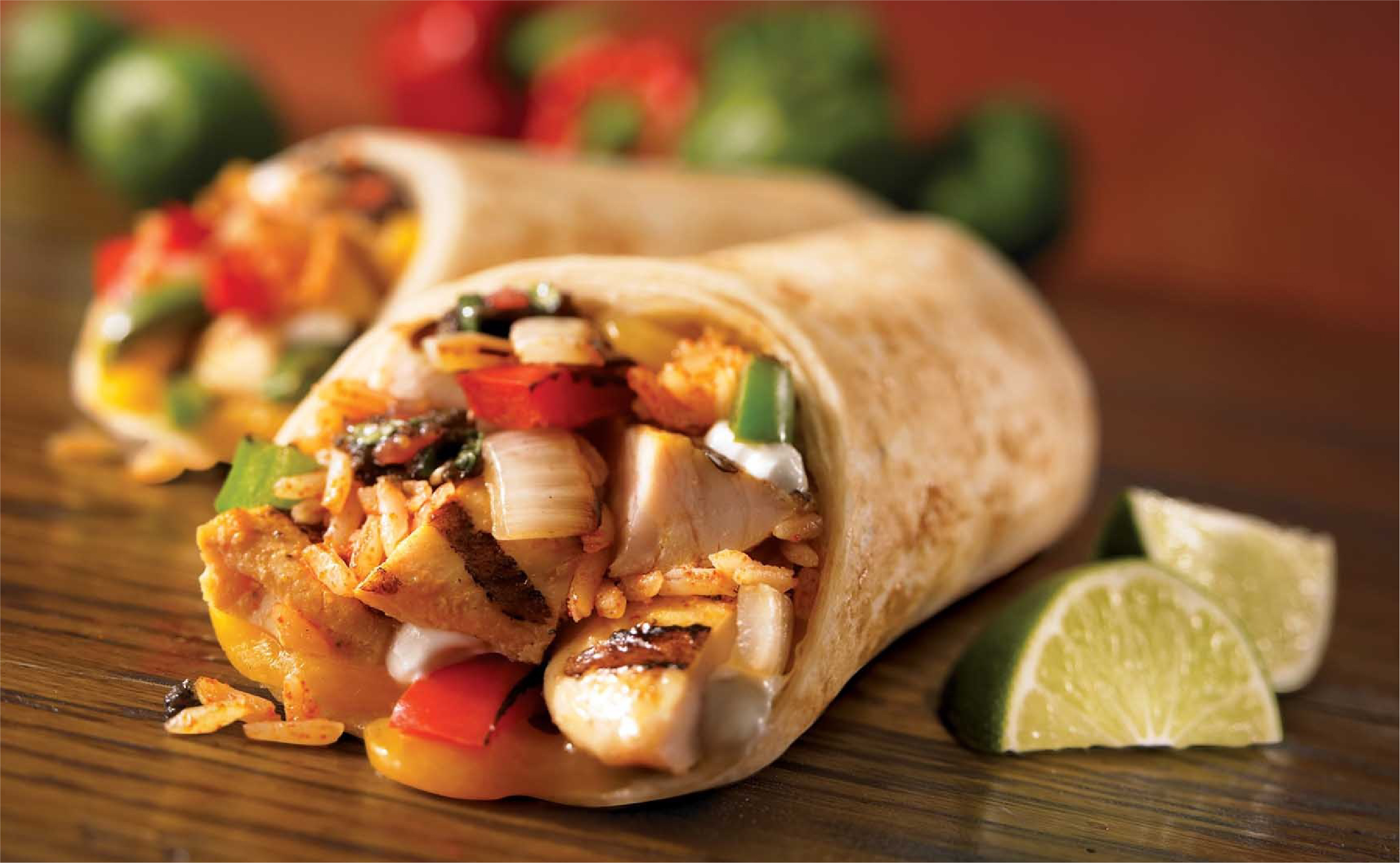 Exciting food choices
We offer you a variety of menus from various restaurants with a lot of famous food you are craving. We constantly update our menu so keep an eye out as you would not want to miss any good food.
Transparent delivery
Worried about your order? With our tracking system, watch every step of your order as it travels across the map to your chosen destination. You can also check if the food delivered matches your order.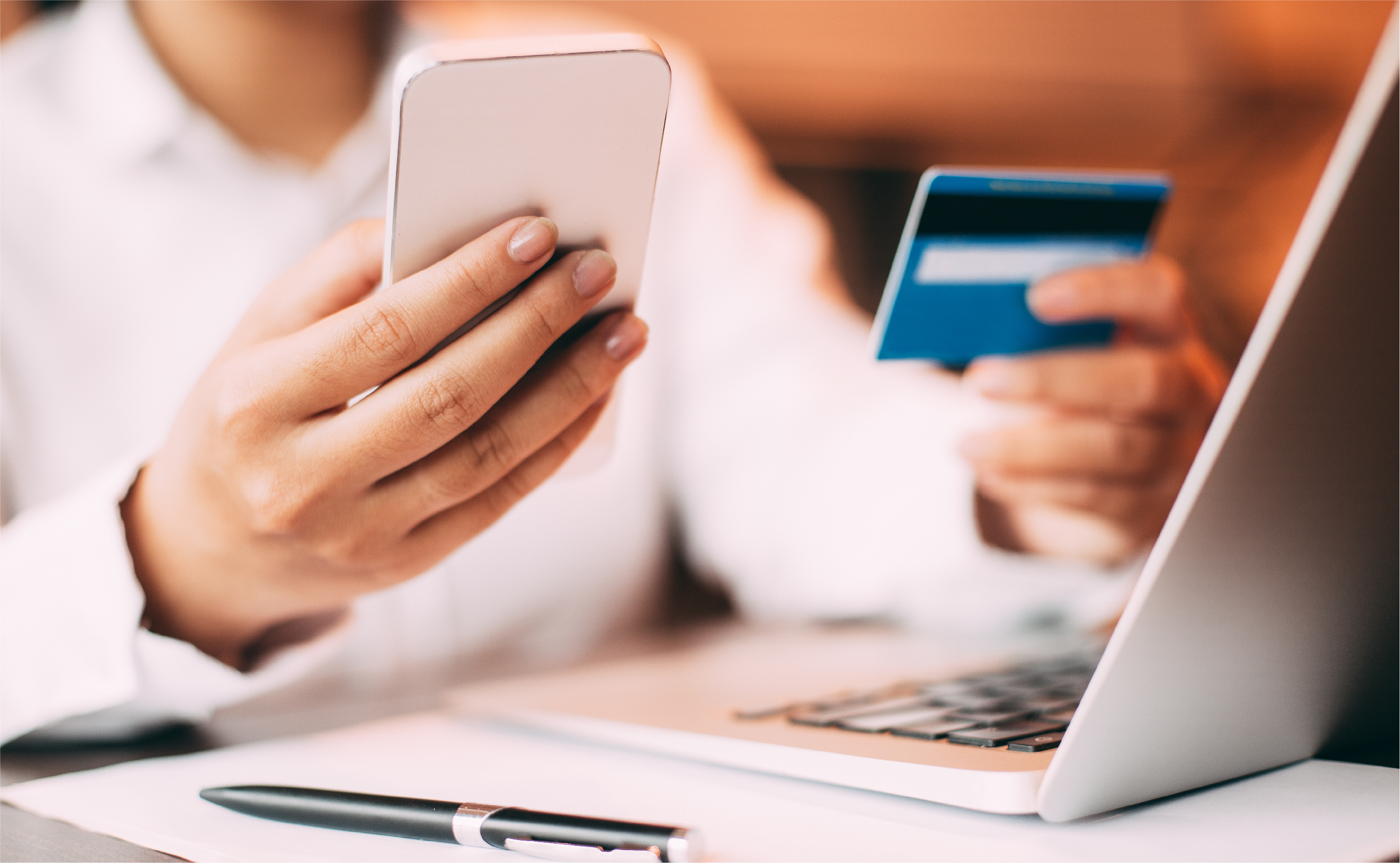 Easy payment
Just deposit to your wallet anytime to make sure you can enjoy whatever delicious food you are craving. And, await the bonus or reward that will be deposited into your wallet when you order with us.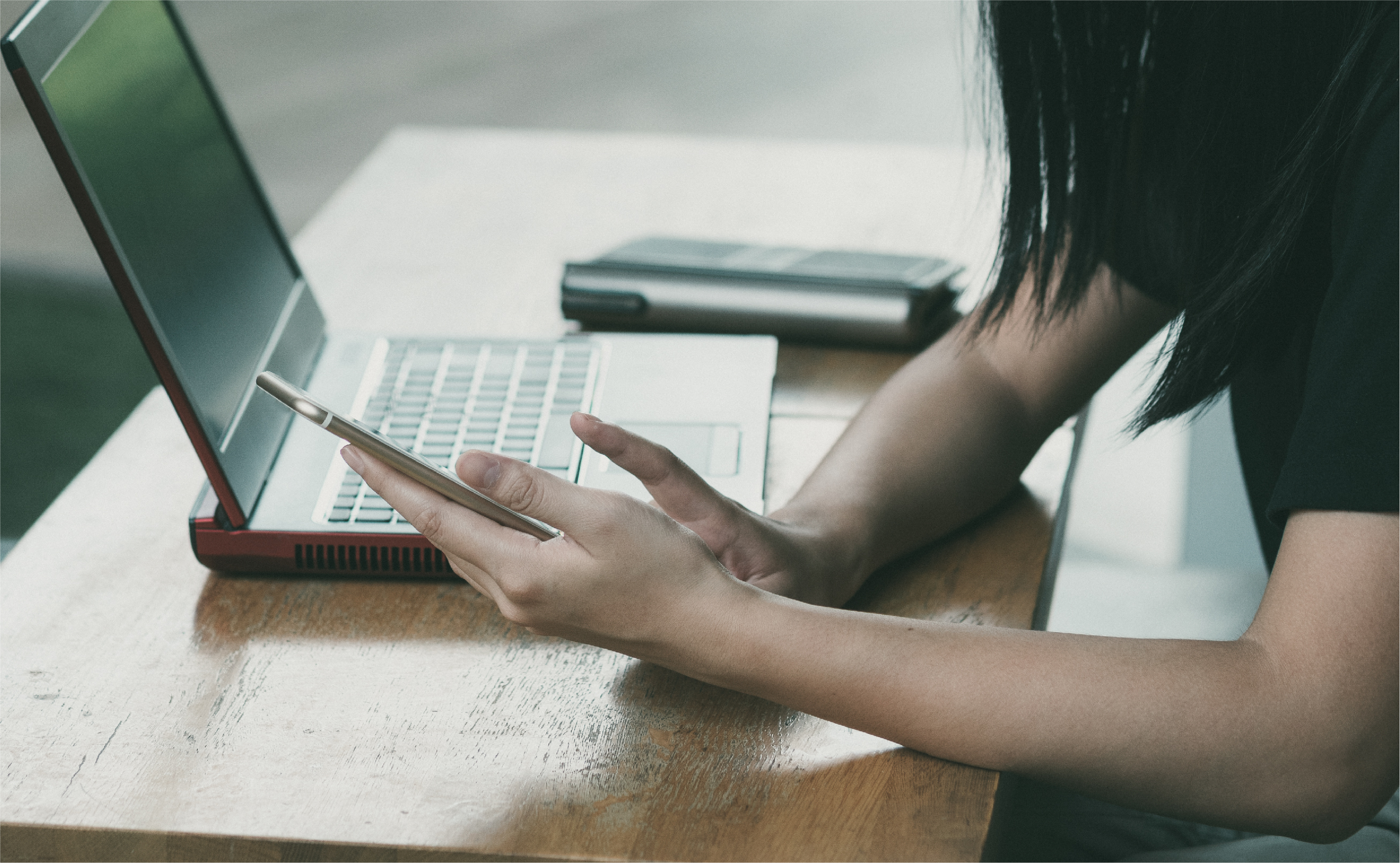 Personalised, secure profile
We provide you with a profile when you order with us. You may update or edit your info anytime. The purpose of My Profile is to avoid fraudulent order.